Alfa Laval has signed an agreement to acquire Scanjet, a global supplier of tank cleaning equipment and solutions for marine, offshore and industrial applications.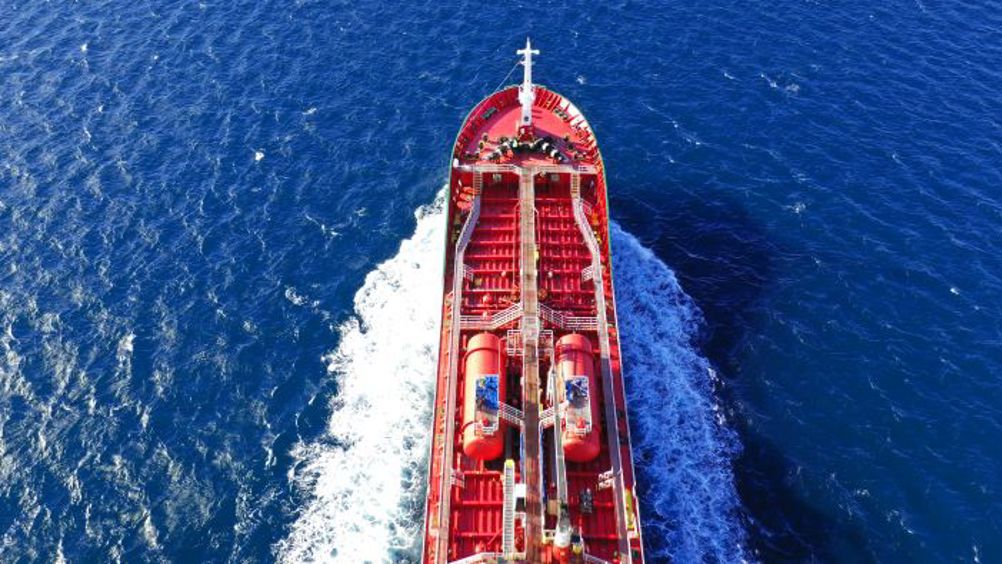 Image © aerial-drone – stock.adobe.com.
Scanjet's intelligent tank management solutions reduce the water usage and energy consumption connected with tank cleaning. The company employs around 150 people, has factories in Sweden, Poland and Indonesia, and has an annual turnover of about SEK300 million.
"Scanjet's well-known and market-leading solutions for cargo tanks complement our existing Framo cargo pumping solutions for cargo handling. This gives us the ability to optimize tank management for our customers with an ambition to reduce their water and fuel consumption and ultimately their CO2 footprint," says Sameer Kalra, president of Alfa Laval's Marine Division.
"Alfa Laval is the ideal place for Scanjet's journey to continue," says Magnus Wallin, CEO of Scanjet. "Our companies have leading marine offerings that complement and strengthen each other. Above all, we share the ambition to exceed customer needs in full."