AxFlow Ireland has bought Fin Maintenance Ltd and Flow Technology Services Ltd, two Belfast-based industrial maintenance, engineering services and flow control companies serving customers in the water, wastewater, energy, and manufacturing industries.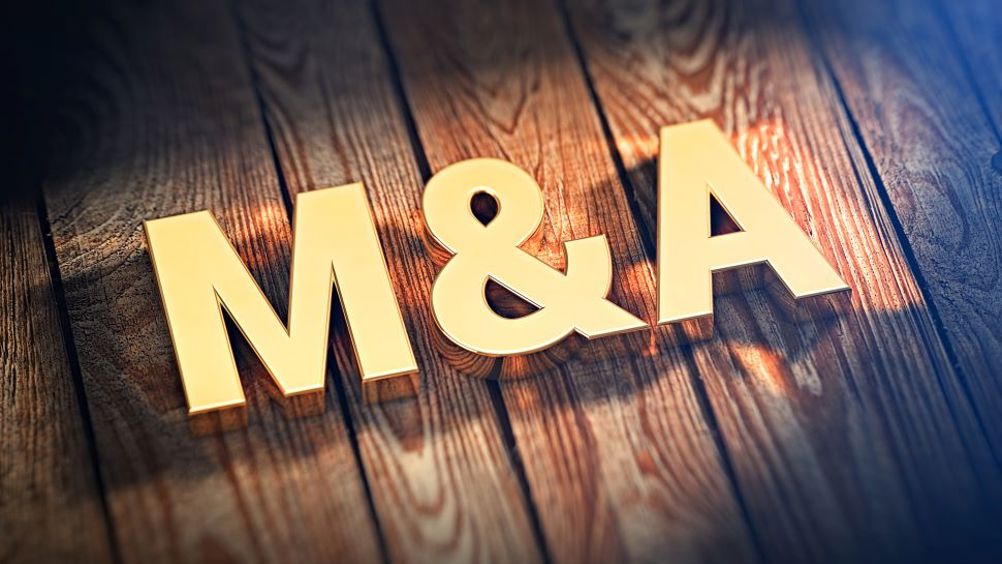 From its 1400 m2 premises on the south side of Belfast, Fin Maintenance provides nationwide maintenance and process pipework services to municipal and industrial customers in the water and wastewater, manufacturing, petrochemical, gas, waste to energy and pharma sectors.
Flow Technology Services, which is headquartered in northern Belfast, is the official distributor of DeZurik valves products, Rotork Electric and Pneumatic Actuators, Haigh Screen Products and Vaughan Chopper Pumps. The company provides full mechanical and electrical installation, repair and maintenance services.
"Back in 2019, AxFlow Ireland embarked on the journey of expanding our product portfolio and service offering. The recent acquisition of Fin Maintenance and Flow Technology Services is another important step in this direction," says Stuart Flood, managing director of AxFlow Ireland. "Both companies bring to the table highly skilled and experienced product and service engineers, a broad assortment of valves and actuators that complement AxFlow's product portfolio and a great opportunity to serve customers in Northern Ireland and the Republic of Ireland."
Stephen Moore, managing director of Fin Maintenance and Flow Technology Services, also expects many benefits from the cooperation. "We at Fin and Flow are delighted with this acquisition and look forward to the next stage of our development as part of the AxFlow Group," says Moore. "The obvious synergies between the businesses provide significant opportunities to offer an expanded range of products and services to a wider range of customers and provide job security for our valued staff long into the future."